03 Jul 2019
||| HEAR THIS |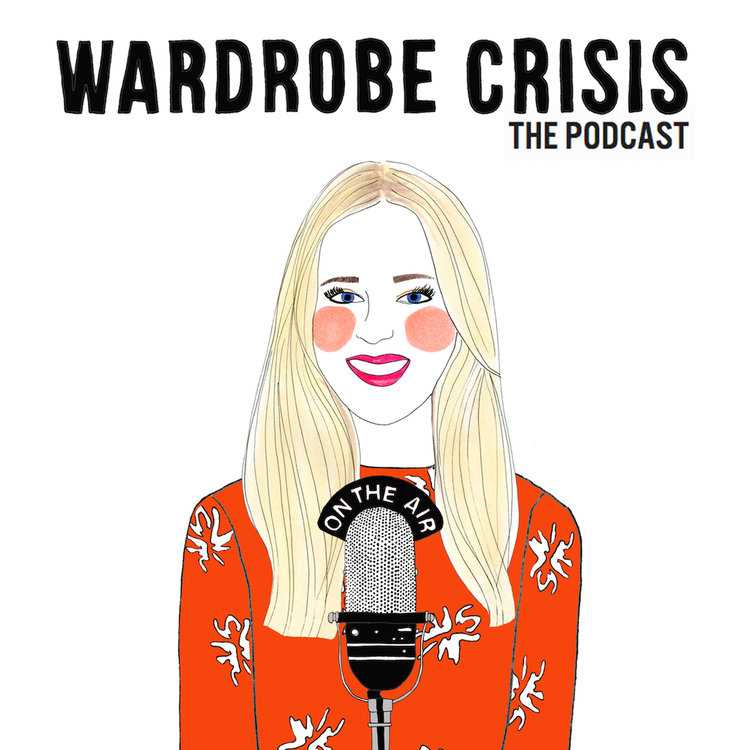 Wardrobe Crisis
Fashion journalist, sustainable fashion guru and all-around badass Clare Press is the presenter and brains behind the Wardrobe Crisis podcast.
They put what they do into words far better than we ever could: "this show unzips the real issues that face the fashion industry today, with a focus on ethics, sustainability, consumerism, activism, identity and creativity."
With 87 episodes, the show features an impressive array of industry experts, with the most recent including:
Co-founder of Bottletop Cameron Saul
Author, activist and New York times columnist Jennifer Finney Boylan
Rebel fashion force, Katherine Hamnett
Seriously, you need to hear to this podcast. Listen here.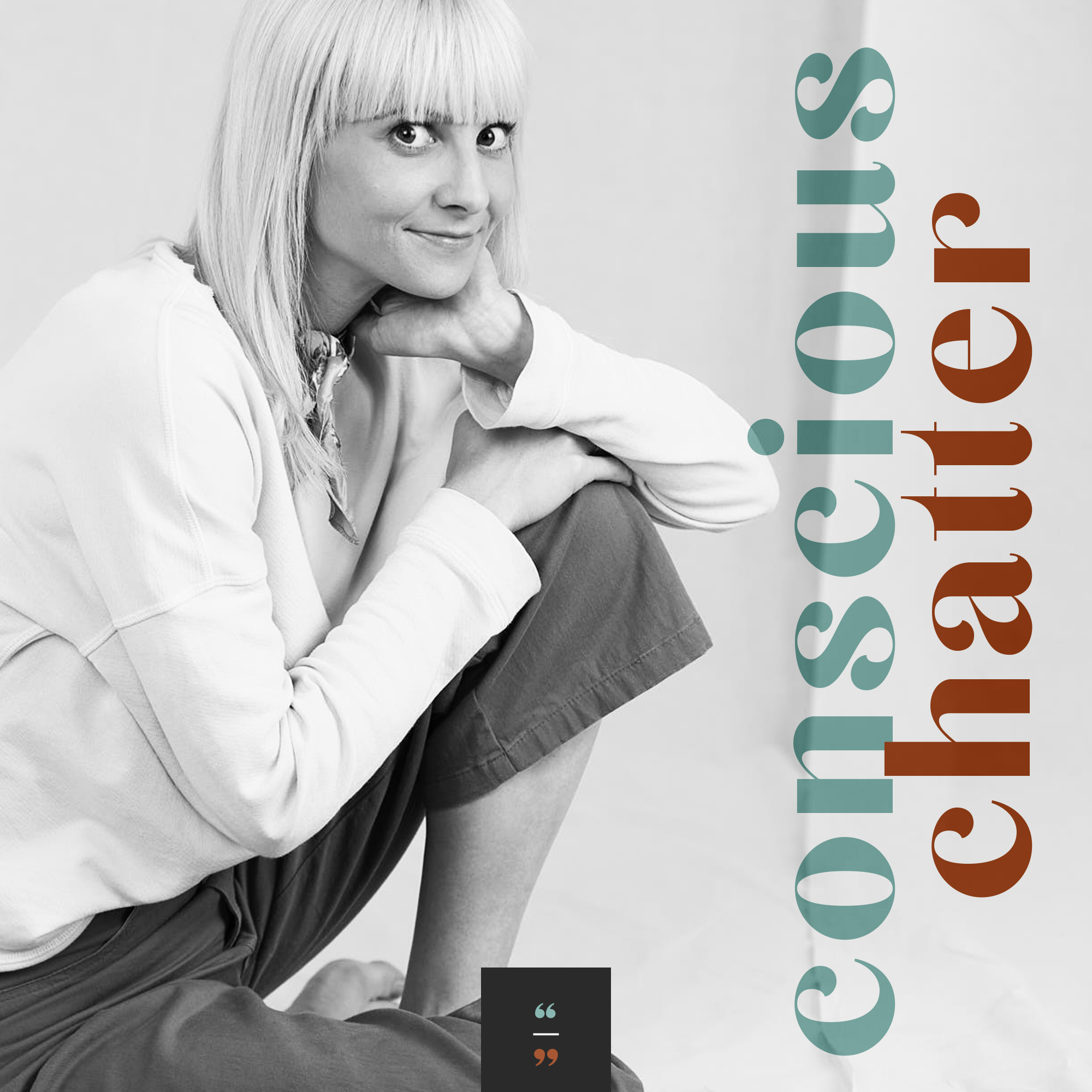 Conscious Chatter
Conscious Chatter is a podcast covering discussions around fashion, style and sustainability. Hosted by conscious style maven and long time ethical fashion advocate Kestrel Jenkins, Conscious Chatter is a space that allows us to continue to learn about the garment industry and how we can all play a bigger part to drive positive change. Gain a deeper insight into the global garment supply chain by hearing from designers, entrepreneurs and advocates to farmers and factory workers.
Get ready to be educated about the fashion industry. Stream Conscious Chatter here.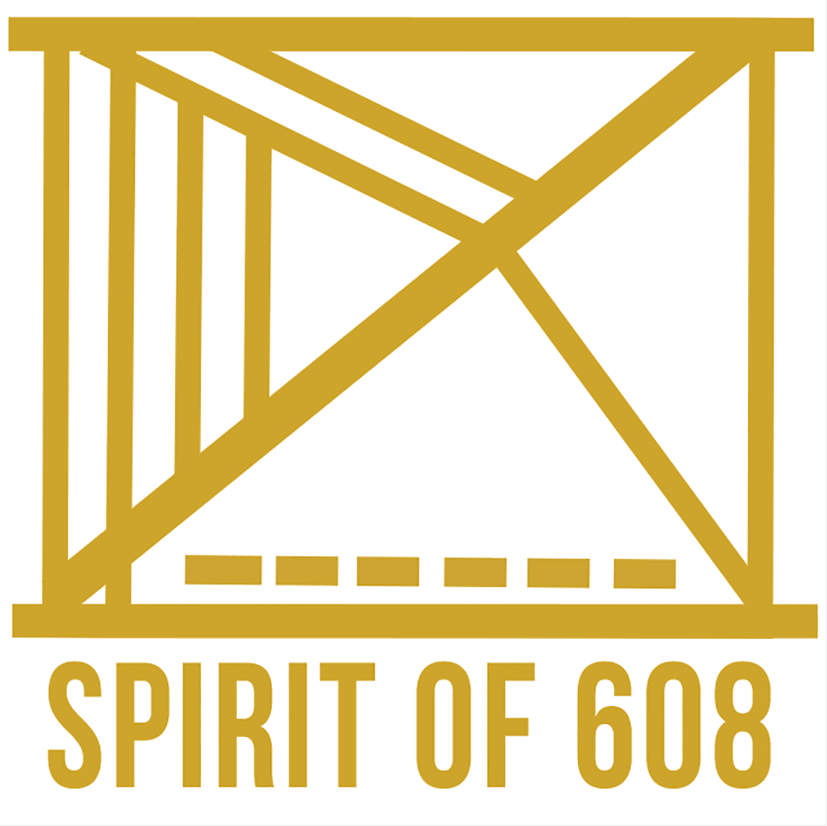 Spirit of 608
Fierce and empowering, the Spirit of 608 Podcast is definitely one to add to your playlist for a dose of daily motivation. Led by long-time fashion journalist Lorraine Sanders, the podcast features conversations around the future of fashion, entrepreneurship, sustainability and tech (aka FEST) from the most successful and innovative women in the fashion space.
Expect to be wowed. Listen to Spirit of 608 here.